3 Books Signed - CGC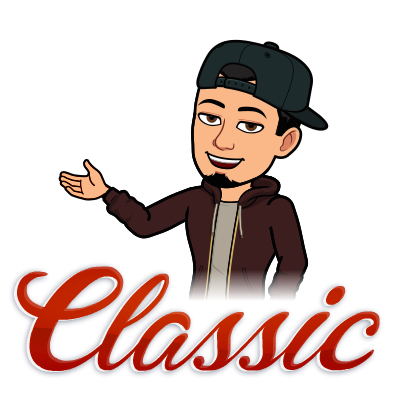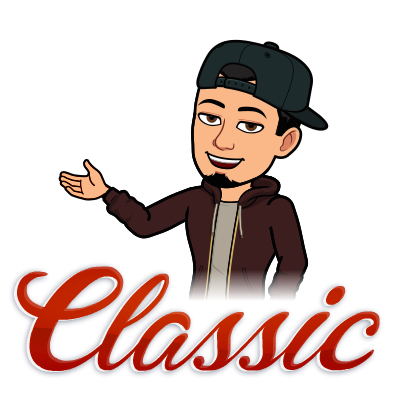 3 Books Signed - CGC
You have a favorite artist and/or writer and you want to preserve your book, you'll never know it maybe worth something someday and it is a great investment when the time comes. And the best part of it all the book does not age.
Price includes: Artist CGC Fee and CGC Certification Fee.
Store pick up at no cost, does not include delivery if needed.

For home delivery you must provide your address on the day you dropped off the books at the store, this address will be used upon filling out the CGC forms.
*Please Note: By selecting and paying for this option
Multiverse Corps Comics and/or Tim is not responsible for the turn out of the signature or placement. If you wish to have a certain placement of the signature, please make a signing window indicating where to signed and color of the pen (See our Youtube Video on how to make a signing window)

Multiverse Corps Comics and all it's entities are not responsible for any missing items after CGC LLC. delivers the product. As soon as the book(s) are dropped off and set to be delivered to your home, Multiverse Corps Comics is not responsible for it.

Any Extra charge the artist may charges will be billed to you the next day you can stop by the store and/or before you pick up you books.