Spawn #299 - FanExpo 2019 International Variant (Limited to Only 1000 Copies) with CGC Blue Label Fee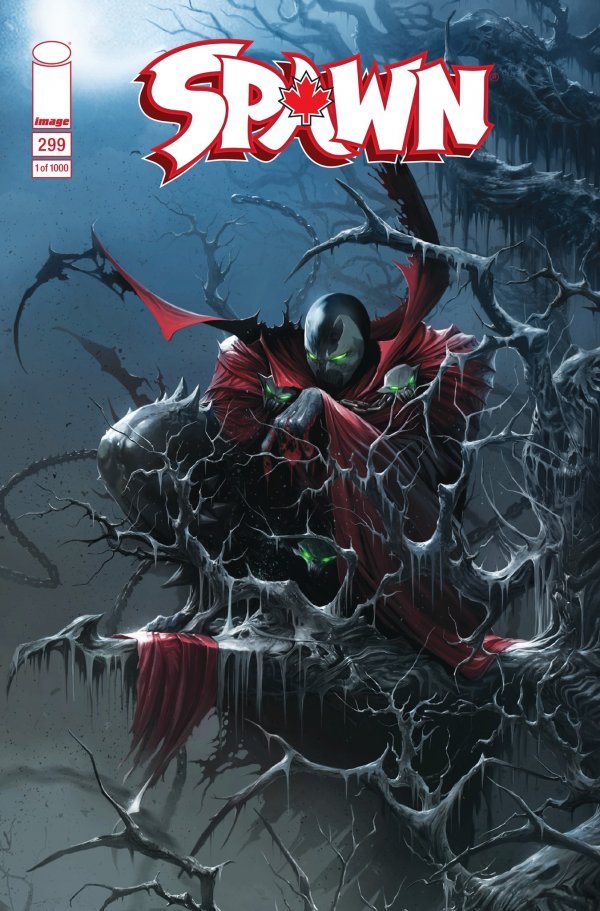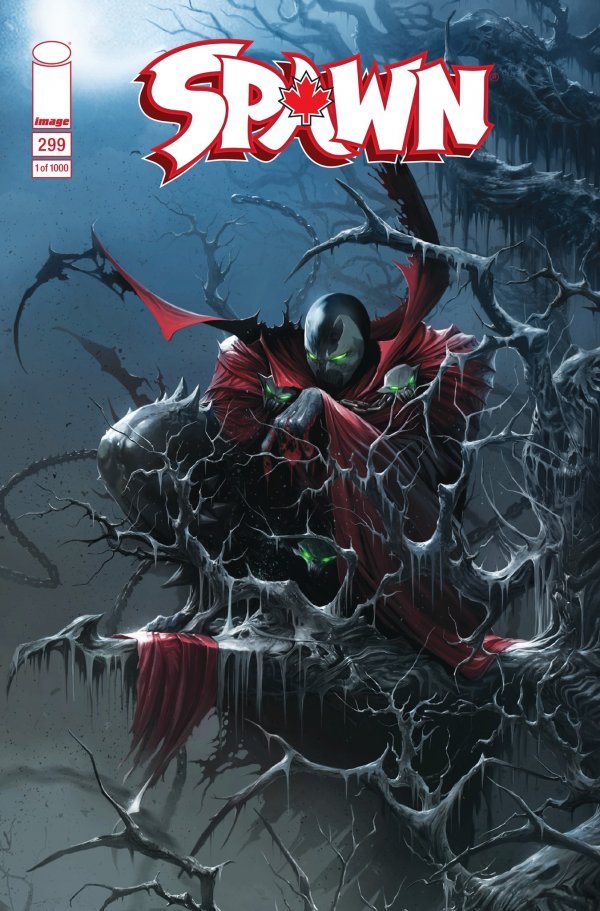 Spawn #299 - FanExpo 2019 International Variant (Limited to Only 1000 Copies) with CGC Blue Label Fee
Here it is, what everyone has been asking us about since FanExpo Canada: Todd Macfarland Spawn #299 International FanExpo Variant cover, which is LIMITED TO ONLY 1000 COPIES!
This is a very rare variant cover of Spawn #299 and available only at FanExpo Canada during it's 25th Year Anniversary.
As an added bonus, the price for this book includes CGC Blue Label submission!
Ebay has this prices at the same price or higher not including CGC.
Not only is this a rare opportunity to have but it is a great deal that can't be missed!