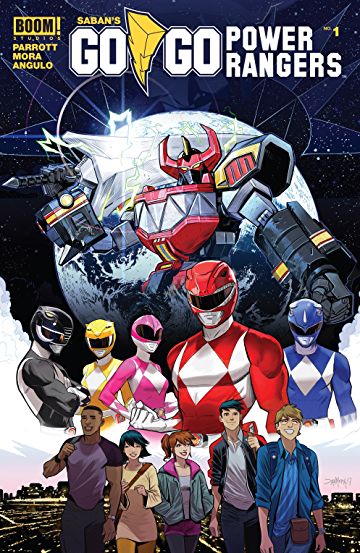 *Update* - Special offers coming Nov. 26th CYBER MONDAY!

Superstar Artist Dan Mora will be making his ONLY North American visit and appearance at Multiverse Corps. Comics, and he will have something special for everyone that's EXCLUSIVE ONLY AT MULTIVERSE CORPS. COMICS!

If the name does not ring a bell the titles he has worked on or is working on should:
- Titans
- Teen Titans
- The Flash (current run)
- Super Sons
- Go Go Power Rangers (including Shattered Grid)
- Daredevil
- X-Men Gold, Red, Blue
- Klaus
- Spirit of Vengeance
....and it goes on and on!

This is a BIG EVENT for Miami and Comic Book community make sure you do not miss out!