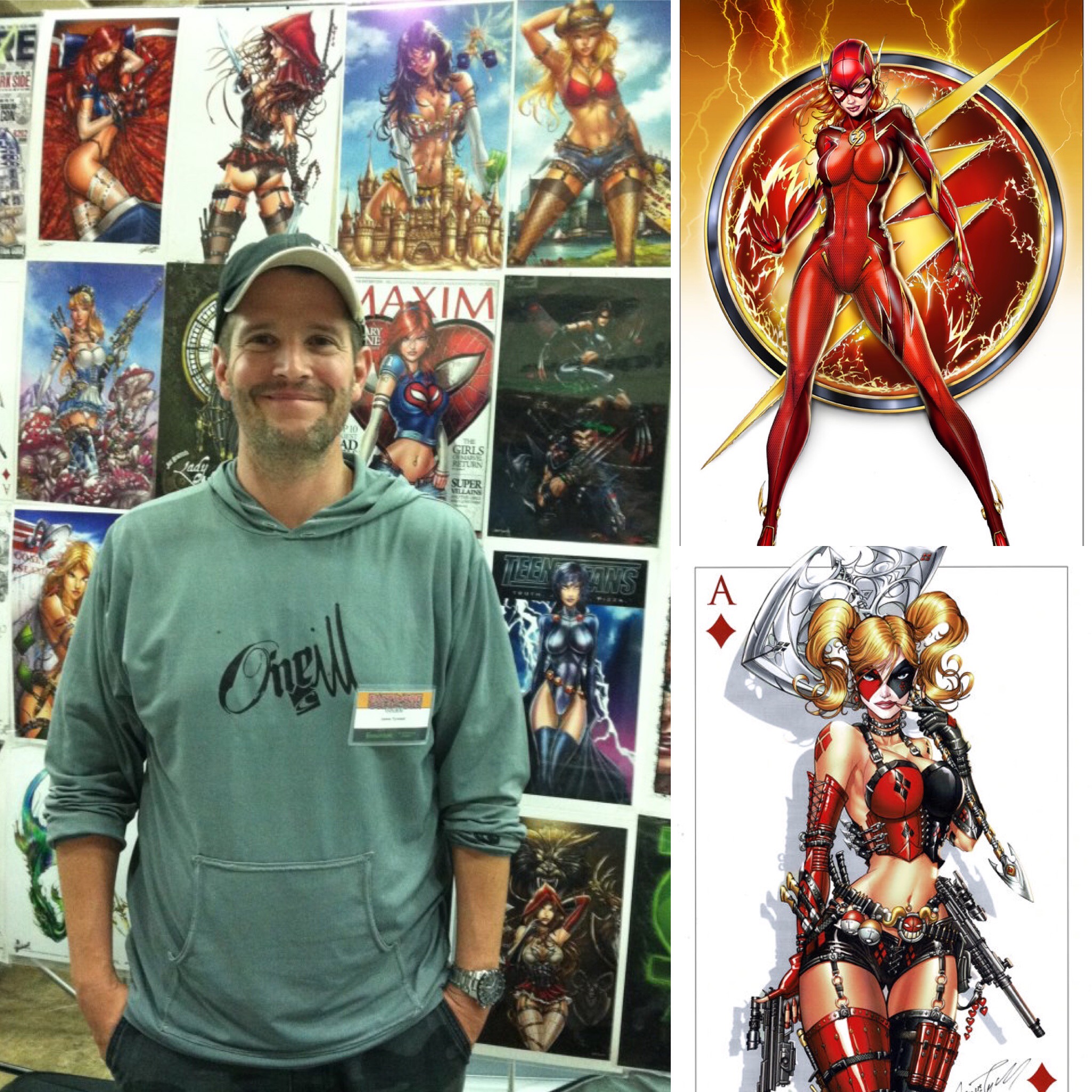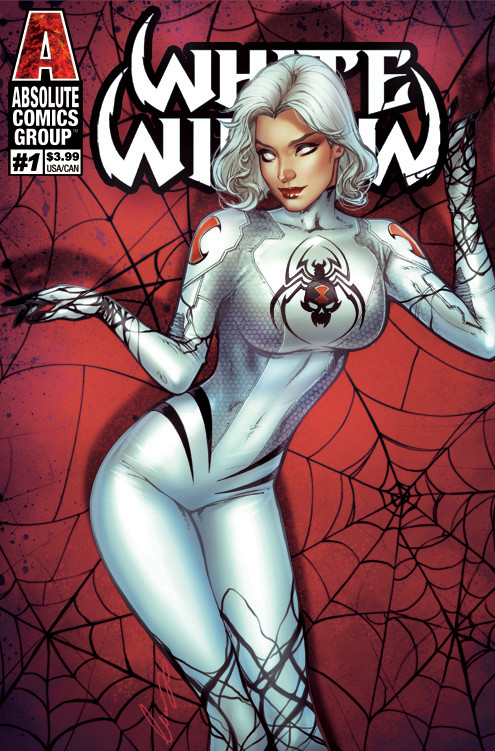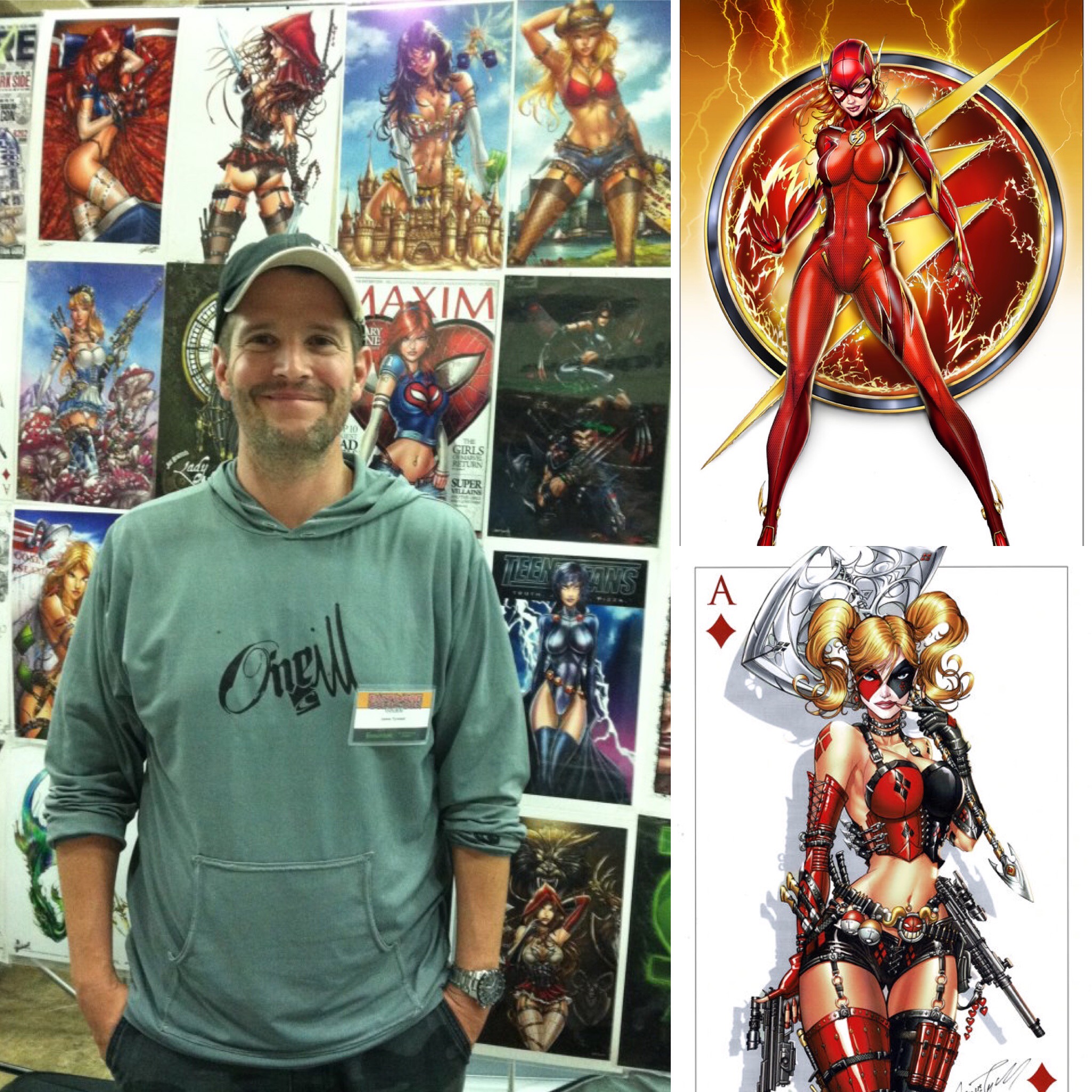 HUGE Cover Artist Jaime Tyndall is making his way to Multiverse Corps. Comics!
He will also be bringing his latest book White Widow with him…he is very well known for his work that he has done with Zenescope, and his work has been described as a mix between J.Scott Campbell and Michael Turner.
More details to come concerning Details and on how to acquire some of his work for you guys to purchase and have it signed and commission work.
For now, mark your calendars! and save the date!