Currently Released Funko POPs
No more Price hike. No more missing out. Just the funko(s) you want and AFFORDABLE price.
This is an amazing way to receive your Funko without having to call your local shop and asking to put it on hold, without missing out on the Funko that you love. and the Best way to purchase Funko for a gift as well.
Browse through the OFFICIAL FUNKO CATALOG and literally pick out the Funko you want and we order it...that's it! And since we are getting our shipments directly from Funko we can let you know whether it is available or not. When it is available we can order them for you...PrePay...and pick it up when ever it is convenient for you.
No More lines, No More wondering whether the store has it or not, No More PRICE HIKE because it's the last one, No More searching though hundreds and hundreds of doubles and triples only to be disappointed by either damage boxes or unavailability.
Look through the catalogs below:
1) Scroll and view all the images (don't forget to write down the item number of the figure located under the name)
1.5) Don't see your Funko you want? Send us a quick e-mail the name, if it's available we will order it!
2)Fill out the form below, or call us.
3) We'll give you a call back within 36-48 Hrs (to let you know if it's available or not).
4) PrePay what you like one the phone (and we'll let you know when to expect it)
5)Pick it up whenever you like....THAT'S IT!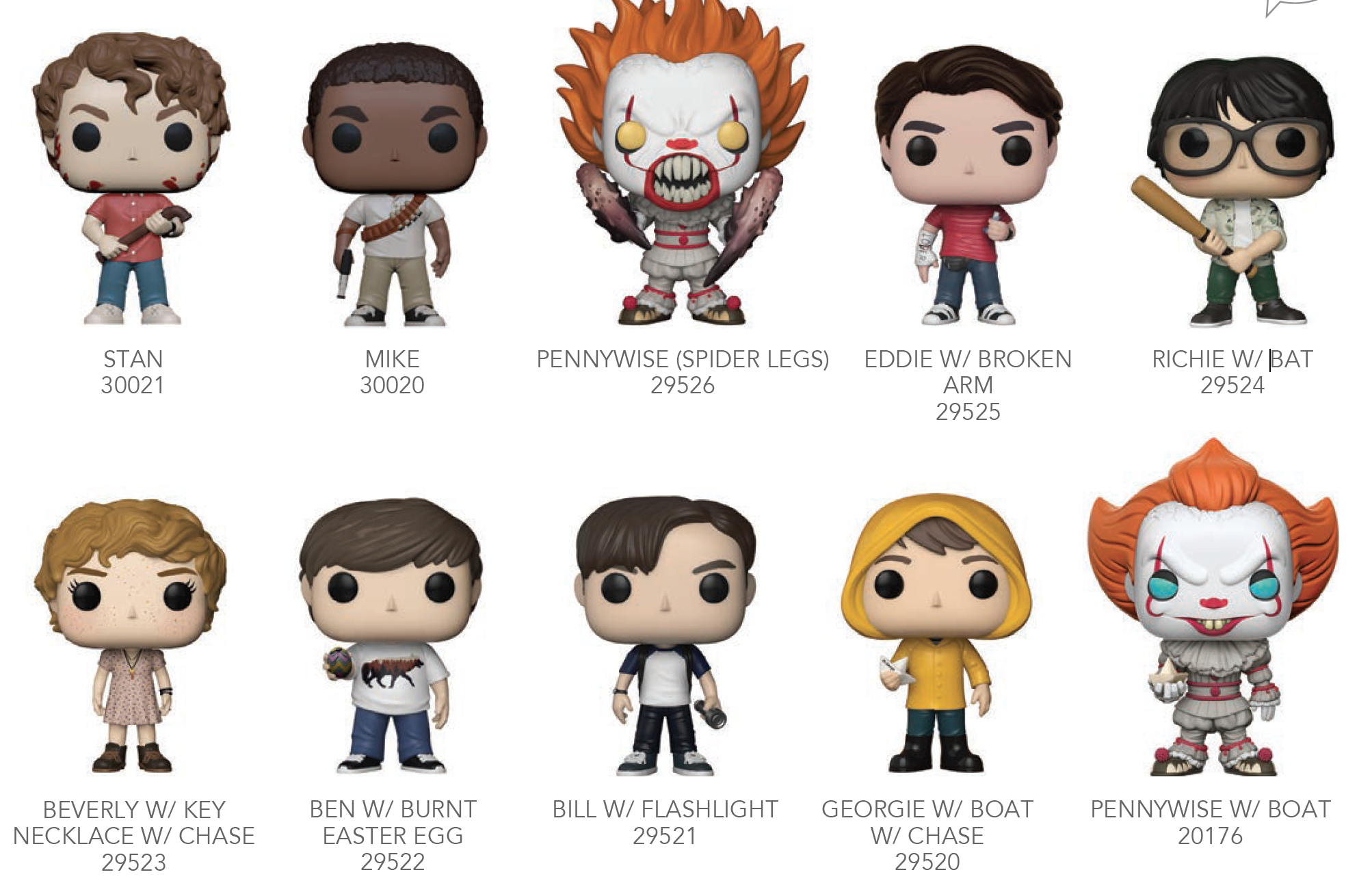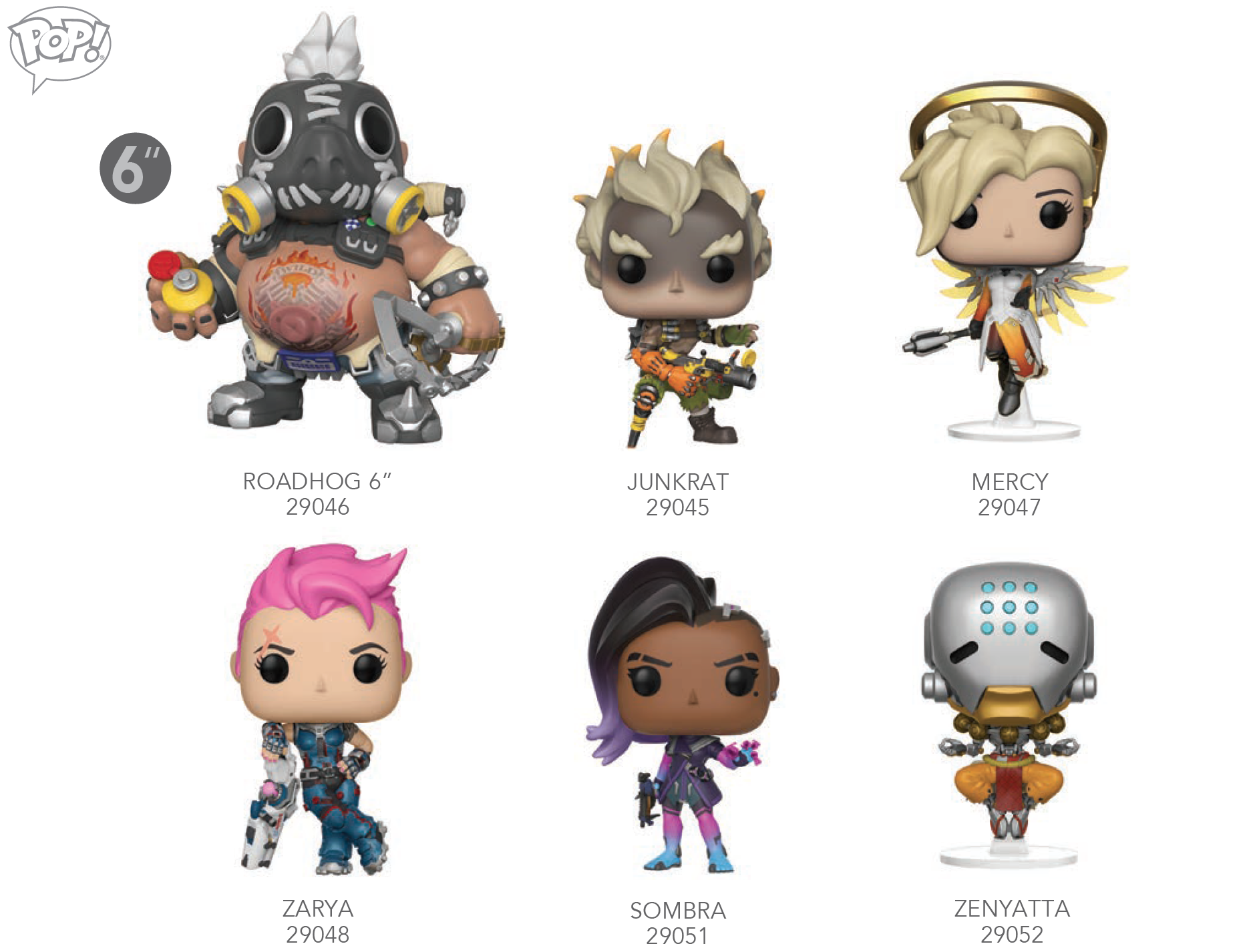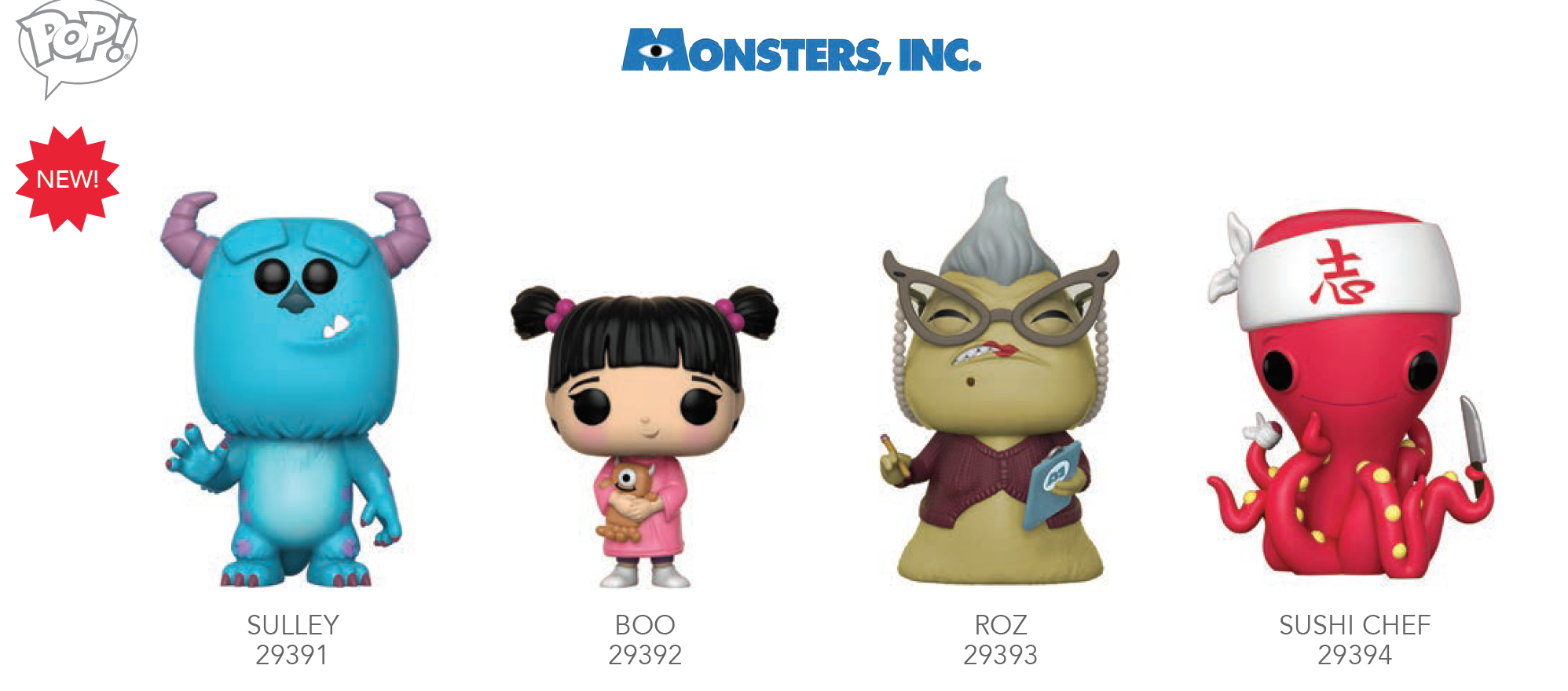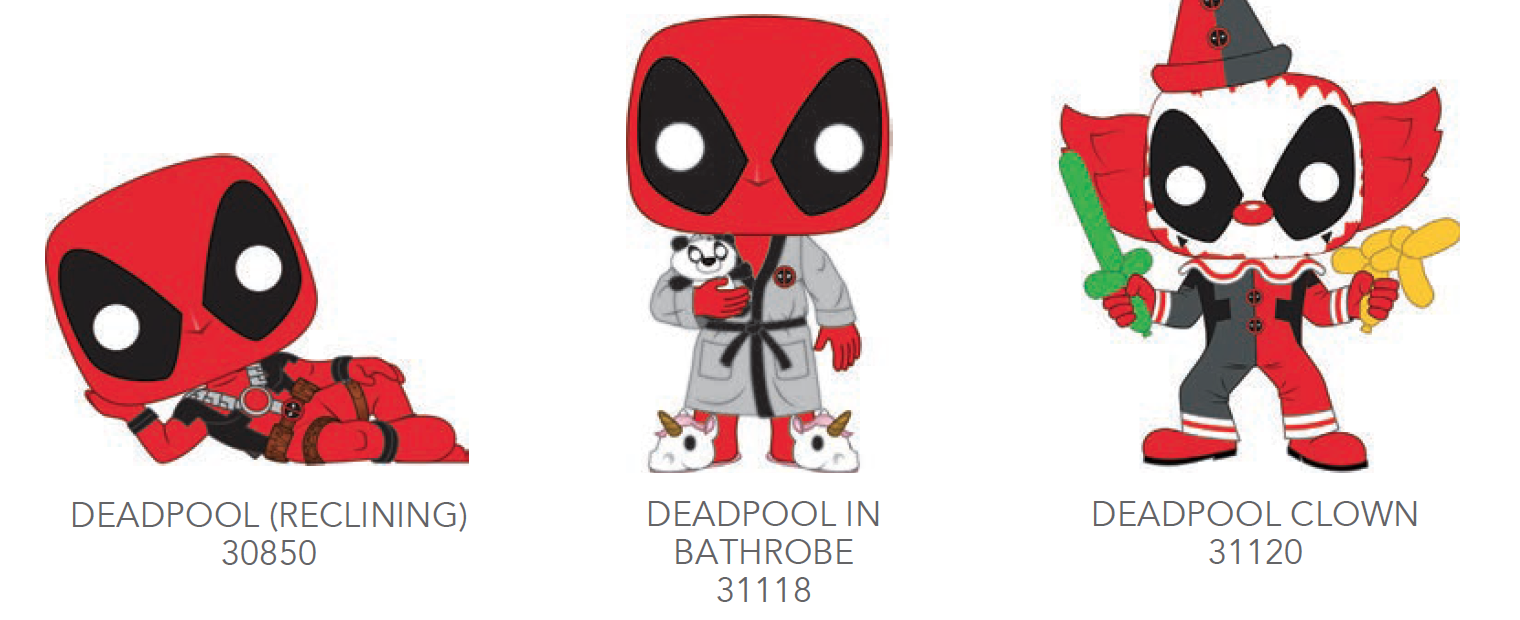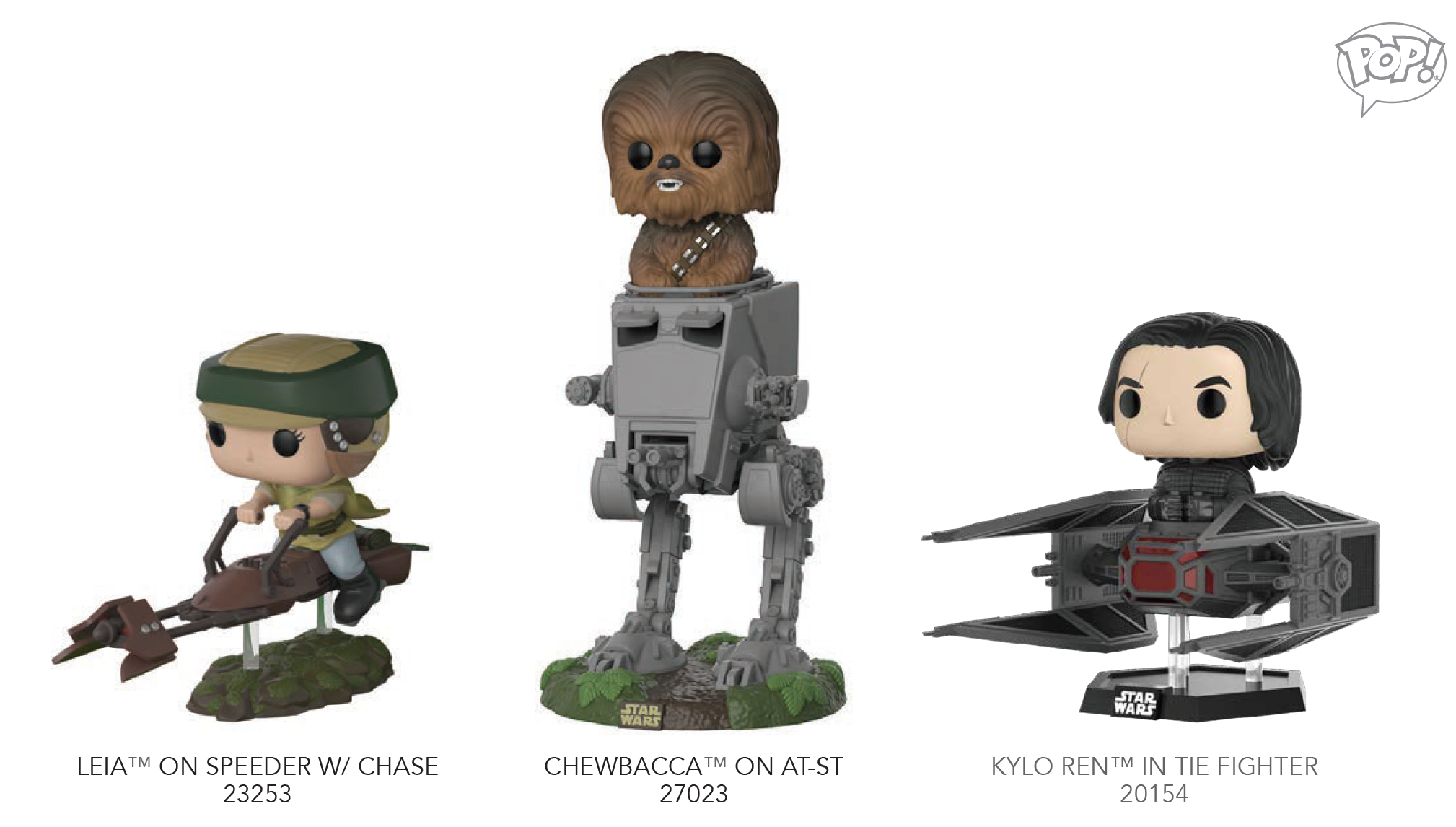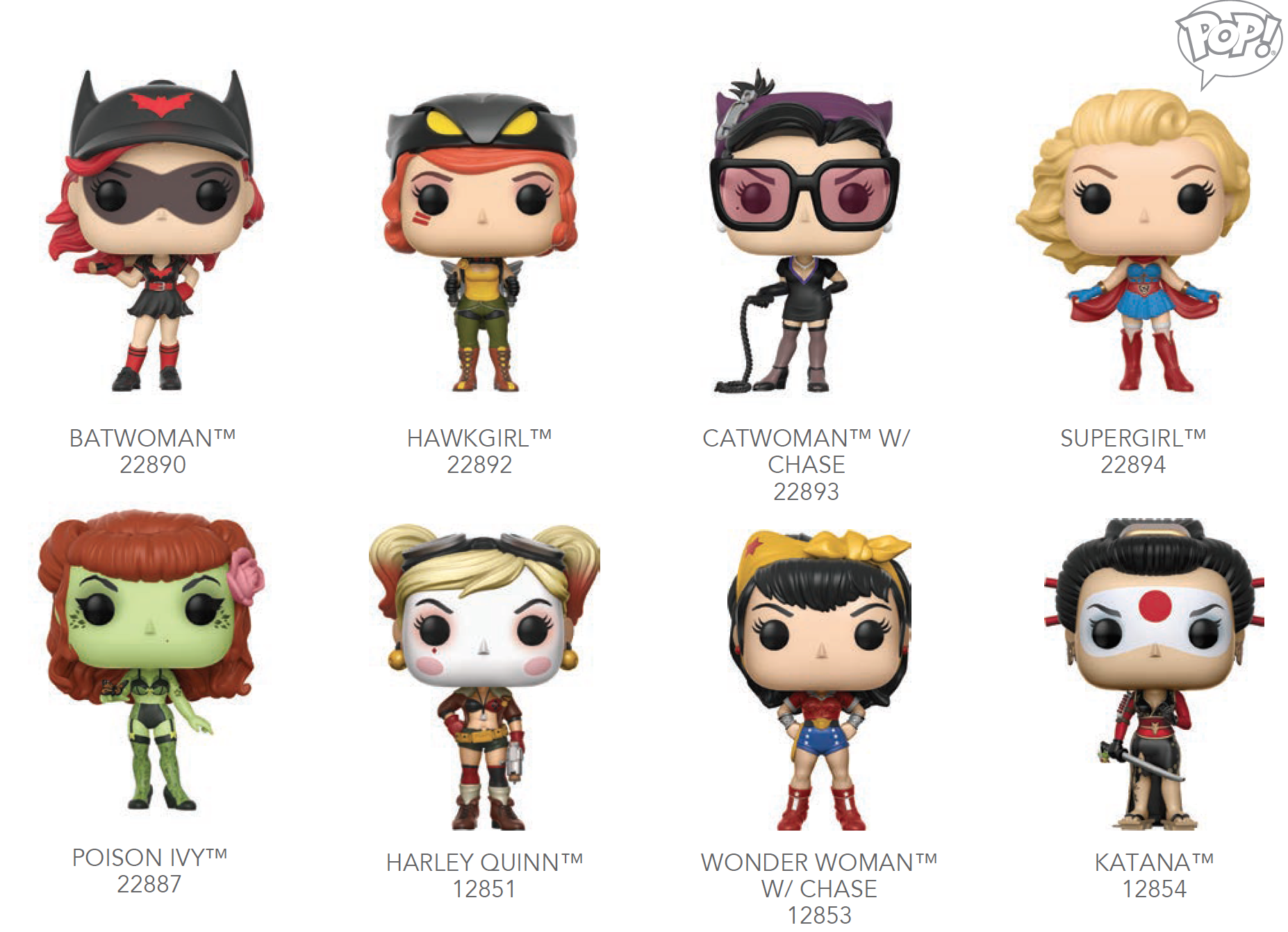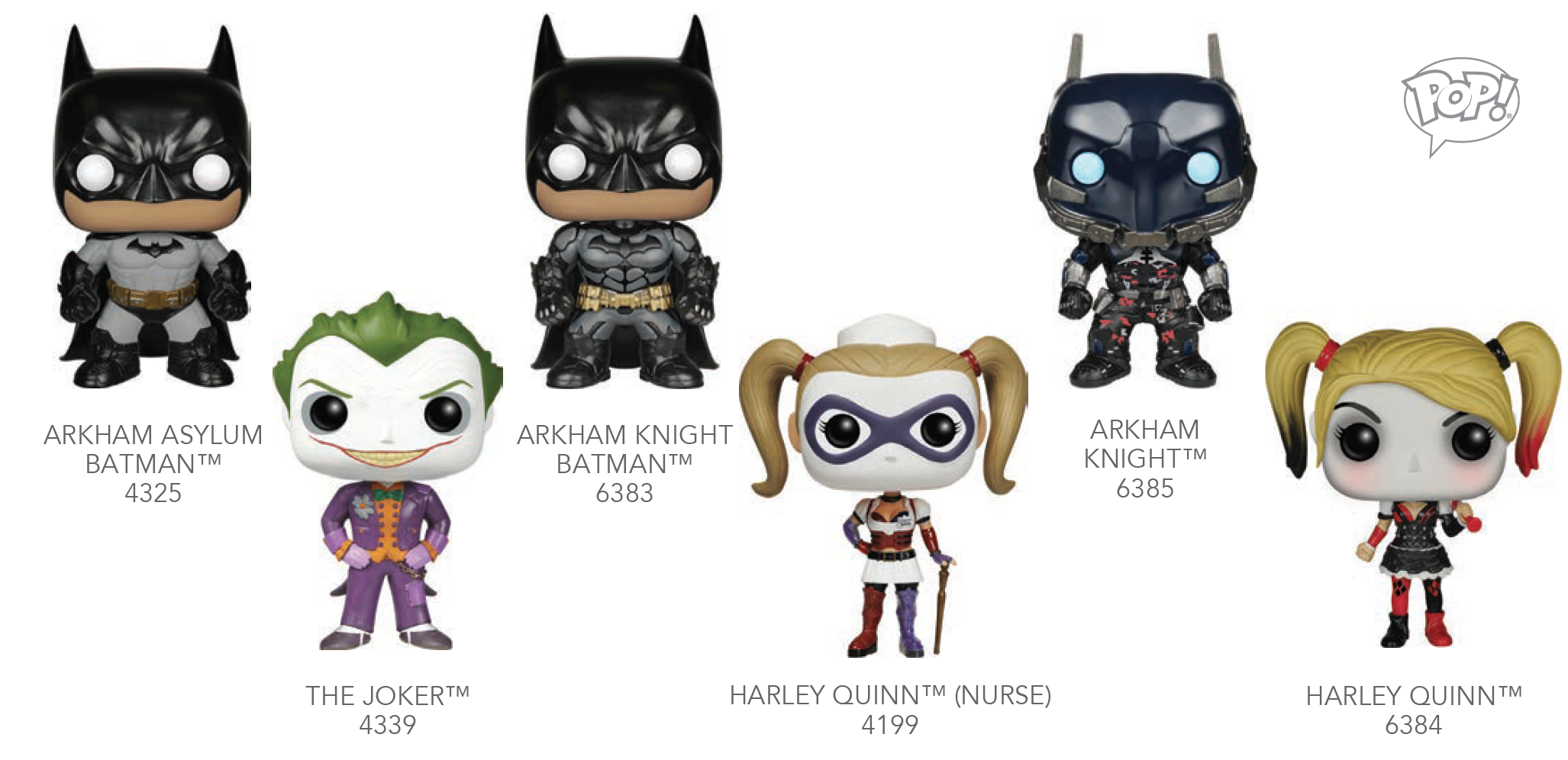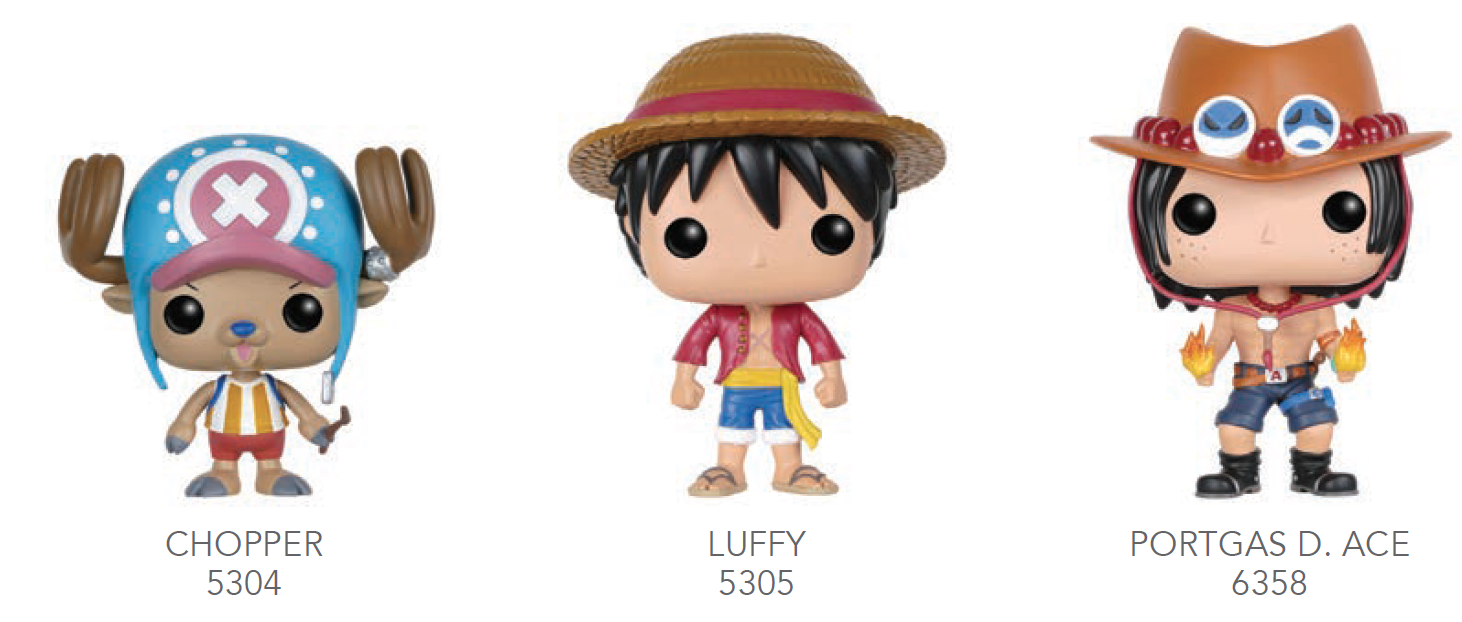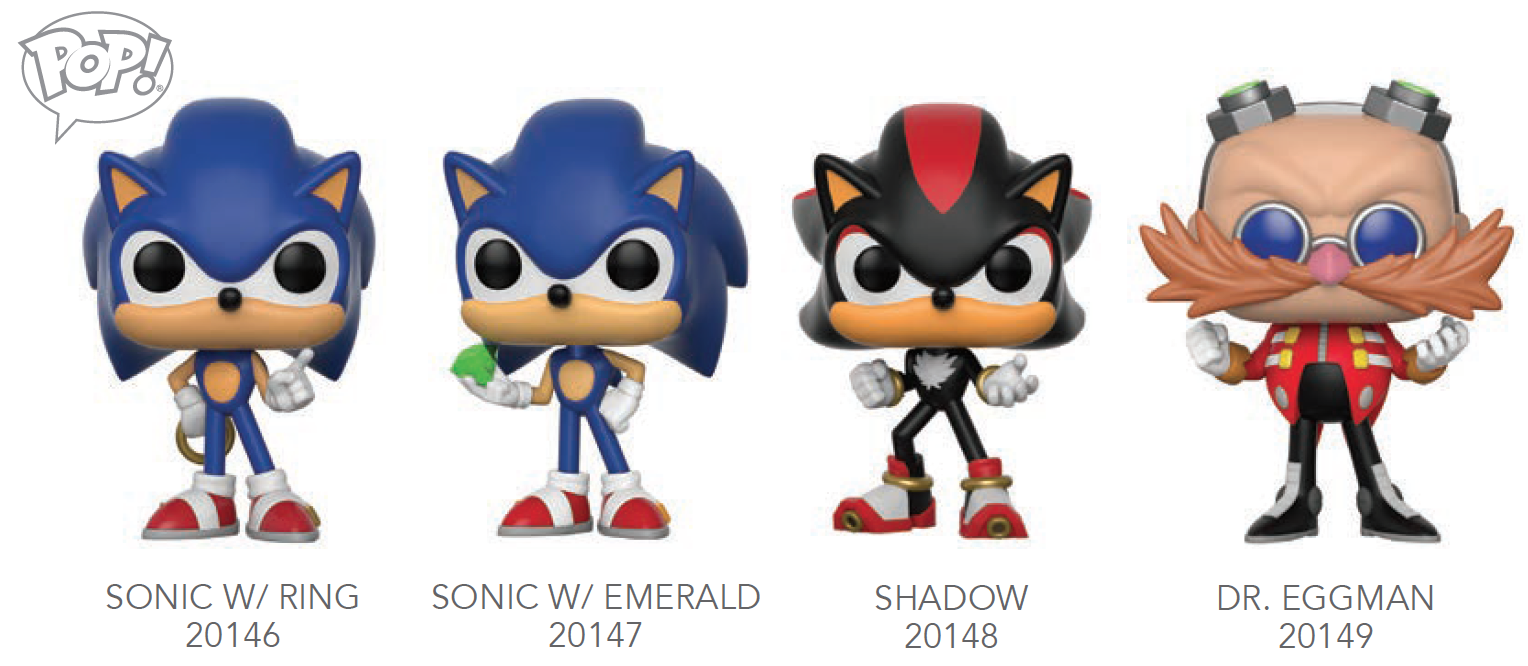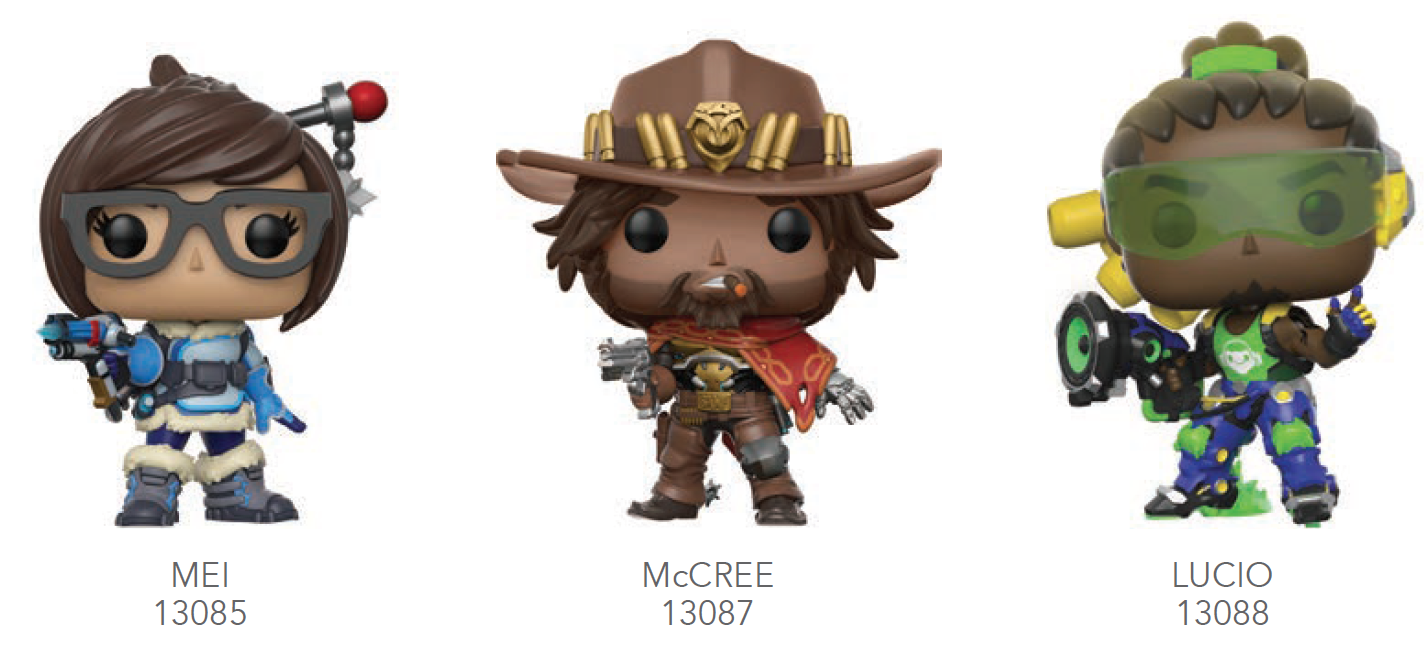 Funko Now! Order Submission Form